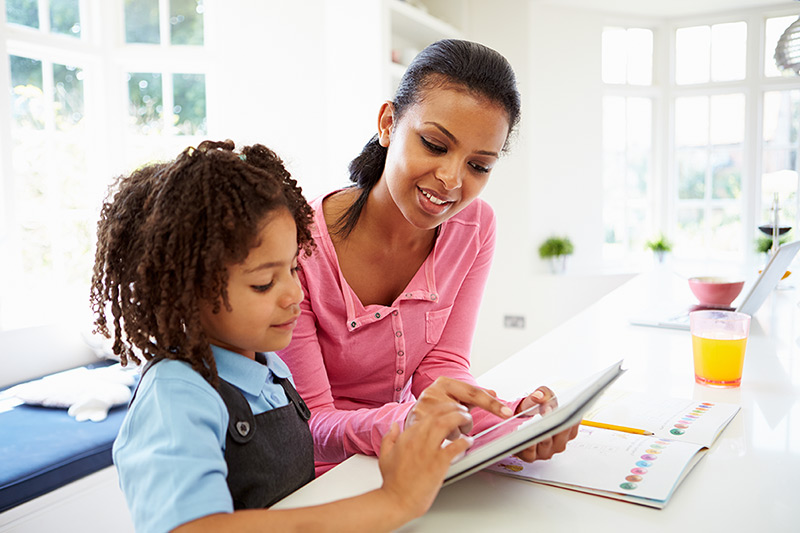 For Home Use
Bring the King-Devick Reading Acceleration Program to your early reader to help improve reading performance by teaching the physical act of reading at home.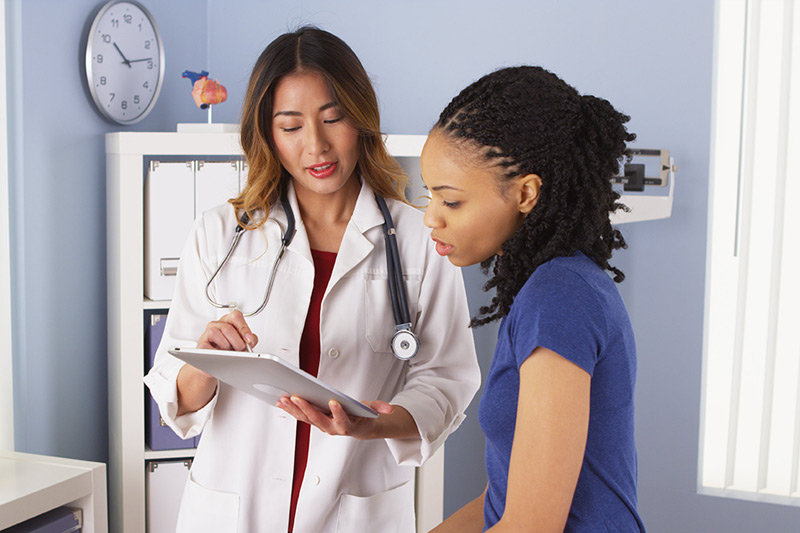 For Physicians
Provide in-office solutions for patients with reading-related oculomotor disorders with K-D Reading Acceleration Program.
Featured Product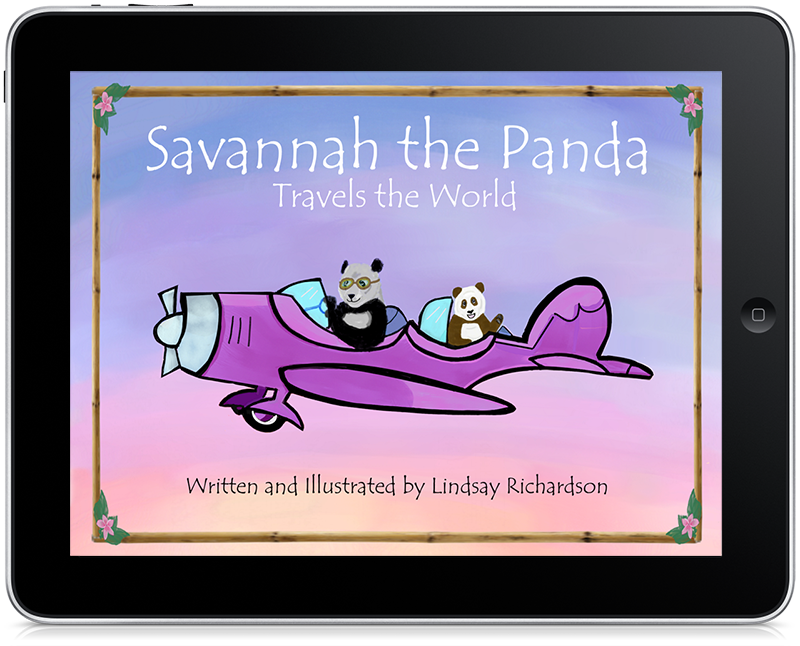 Early Education eBook Series
KDt eBooks bring endless fun and interactive reading
experiences to children ages 3-10 years old.