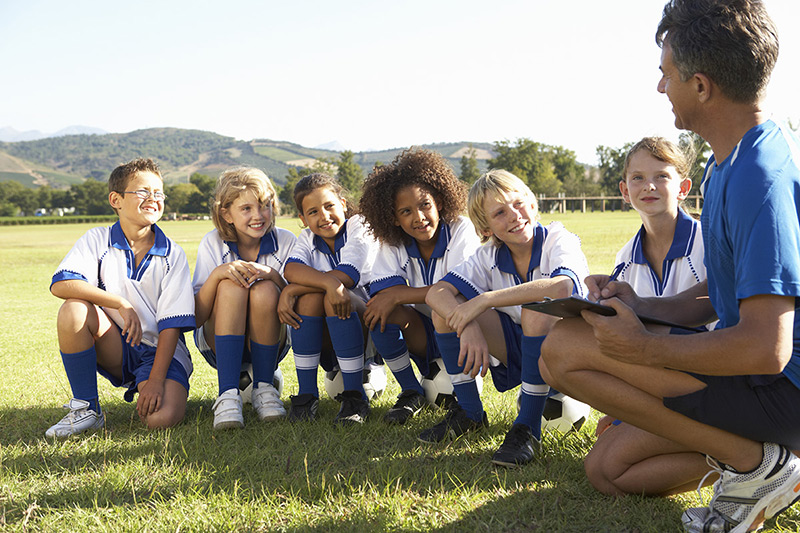 A Recommended Component of the,
Mayo Clinic Sideline Concussion Protocol
Quickly recognize impaired eye movements on the sidelines with King-Devick Test in association with Mayo Clinic.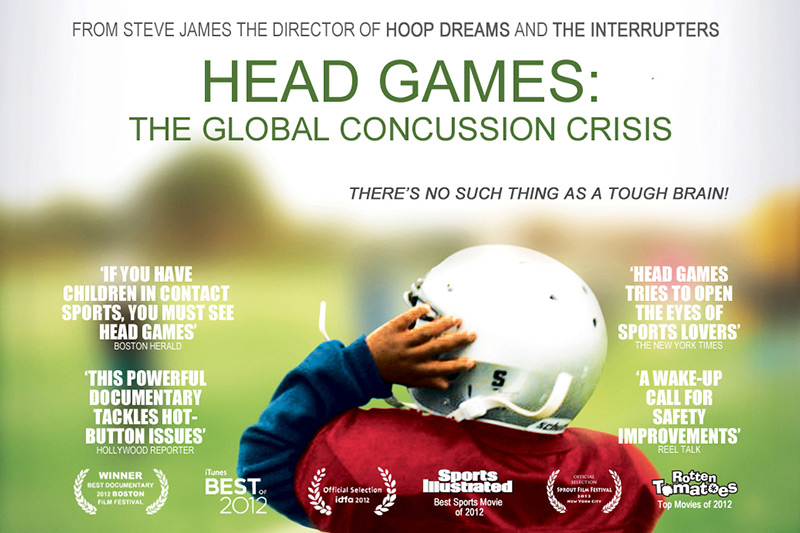 For Schools, Organizations
and Home
Head Games: The Global Concussion Crisis is a revealing documentary featuring medical experts, professional and amateur athletes and their families giving eye-opening insights and cutting-edge science on concussion in sports.
Clinical Management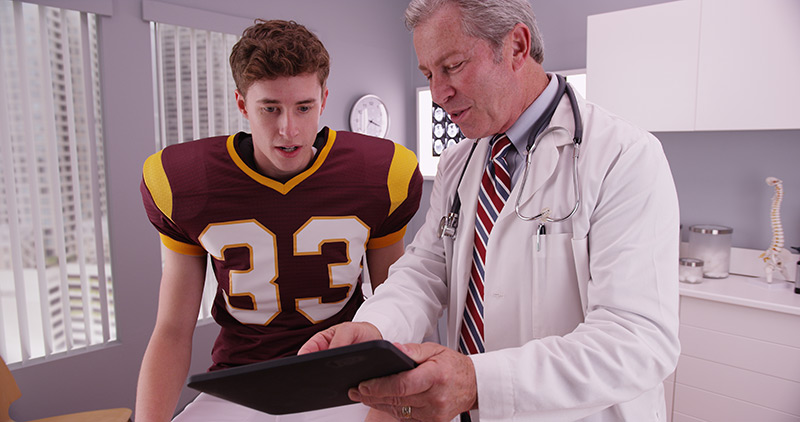 For Clinicians, Hospitals and
Medical Professionals
King-Devick technology offers evidence-based tools
for the clinical management of eye movement disorders.