Introducing a new approach when learning to read – practicing the physical act of reading to children. The King-Devick Early Education E-Readers series include a number of engaging and interactive story lines integrating rapid number naming (RNN™), rapid object naming (RON™), rapid color naming (RCN™), and rapid picture naming (RPN™) exercises for children in Pre-school & Kindergarten.
Recordable Stories

Parents or grandparents can safely record stories that children can playback at any time

Interactive Games

After each story, children can practice their counting skills with a number of interactive games

Reading Development

Children can practice accurate eye movements with pictures, numbers, objects and colors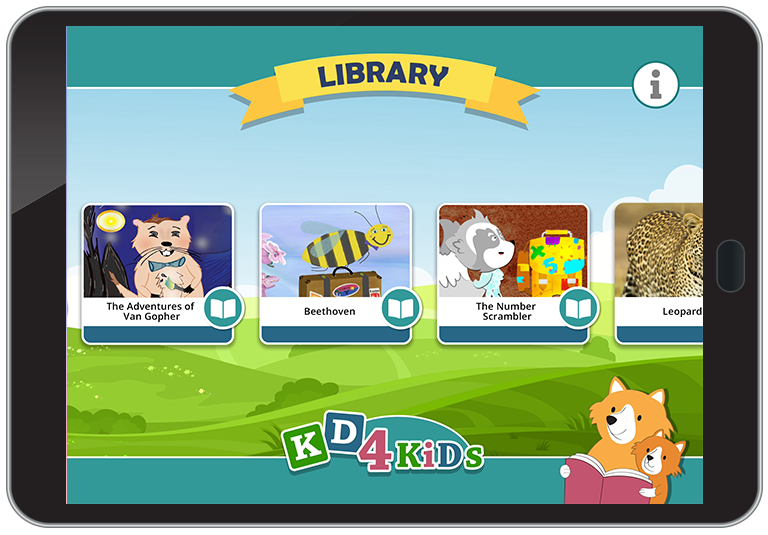 Order Now!
KDt eBooks
$7.99 (USD)/month
---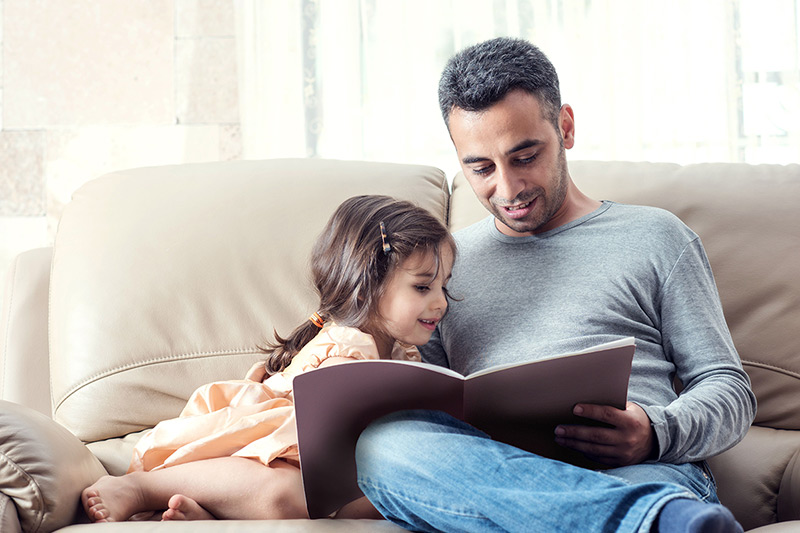 Some facts about
eye movements and reading
Eye movements required for reading are like other complex motor skills that take practice and develop with age.
Vision alone accounts for more than 55% of the brain's pathways, making vision and eye movements essential for reading – a highly intricate neurological task.
Efficient eye movements may not be fully developed at the time a child learns to read.
Eye movements in younger children are imprecise, requiring more regressions in which eyes must reread text which, in turn, results in slower performance.