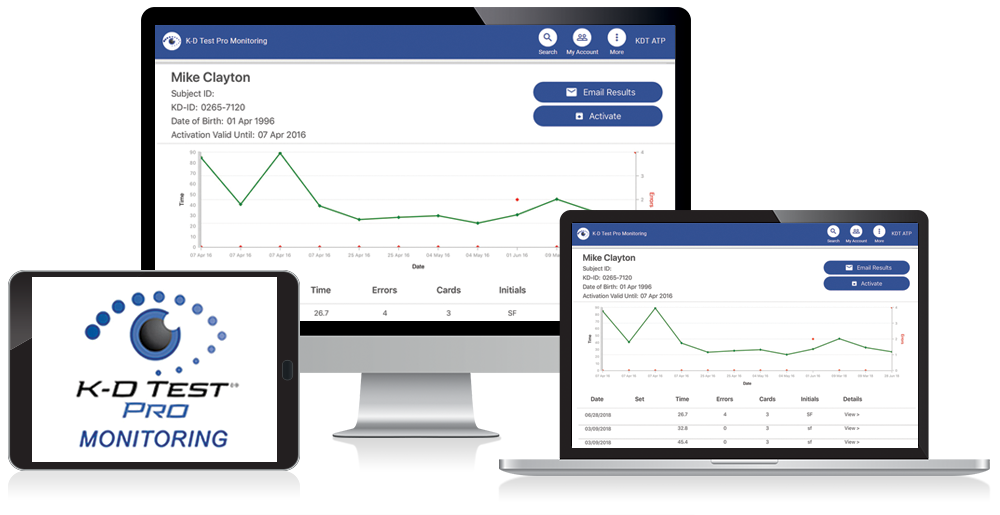 Objectively and quantitatively monitor progress with charts and graphs that capture King-Devick Test performance over time. K-D Test Pro Monitoring can be used for serial monitoring eye movement disorders including saccadic impairment.
Quick

King-Devick Test can be administered in two minutes or less

Objective

Get honest and accurate results from subjects

Quantitative

Compare subject King-Devick Test results with convenient charts and graphs
King-Devick technologies selected as winner of the VA InnoVAtion Awards
Winners of the Department of Veterans Affairs' (VA) Innovation Demo Day competition share their victory with VA Senior Adviser Matthew Collier during Day 2 of VA's Brain Trust: Pathways to InnoVAtion summit held May 17-18 in Boston. Winners are, from left, Max Randall of Daptly; KC Beard of Daptly; Steve Devick of King-Devick Technologies; VA's Collier; Jason Roncoroni of Save A Warrior; and Jake Clark of Save A Warrior. The winners will have the potential opportunity to implement and deploy their innovations with VA. Read more.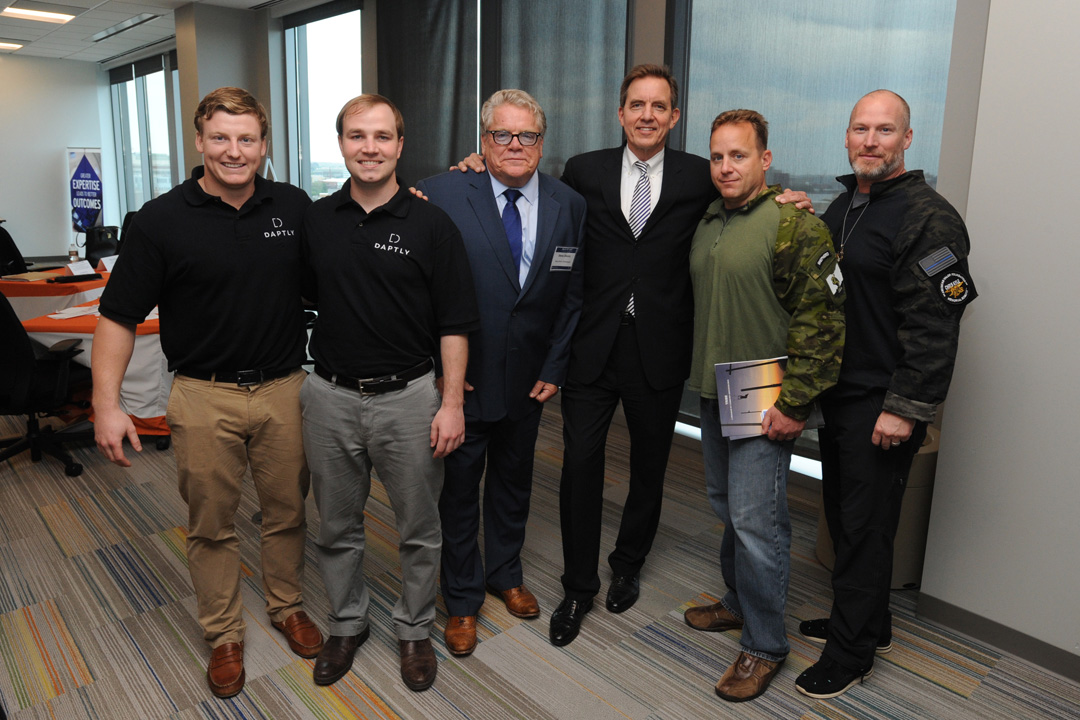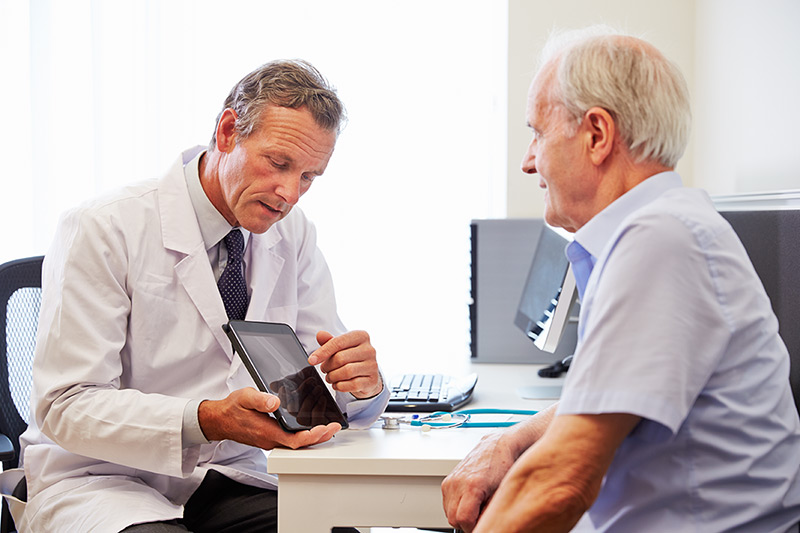 Program Features
Secure, protected cloud-based system
Compatible with 9.7+" iPads
Annual subject license allows for unlimited testing
Results compared to normative data for subjects 6 years and older
Automated Speech Recognition option for convenient scoring (compatible with iOS11+)
K-D Test Pro Monitoring iPad App